In it's 10th year, the monthly "Coffee and Conversation" is designed to create opportunities for our Chamber members to meet and greet area leaders, public officials, and learn more about what is happening in our community, and opportunities available to our businesses. The program is held in a casual setting, over coffee and pastries, and is limited to one hour.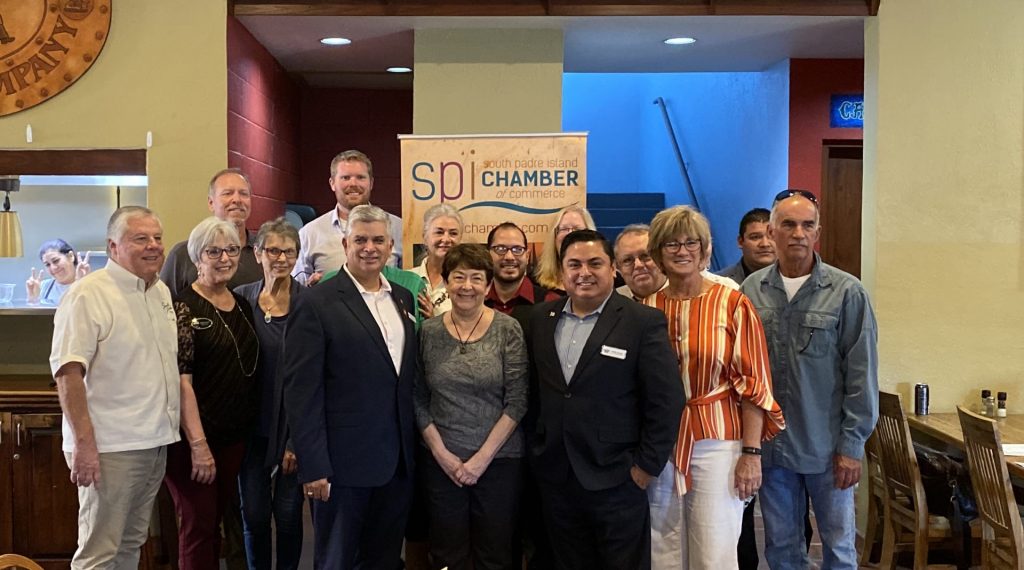 Coffee and Conversation - January 9, 2020
Juan Gonzalez and Benito Juarez, Partnership Specialists
U.S. Census Bureau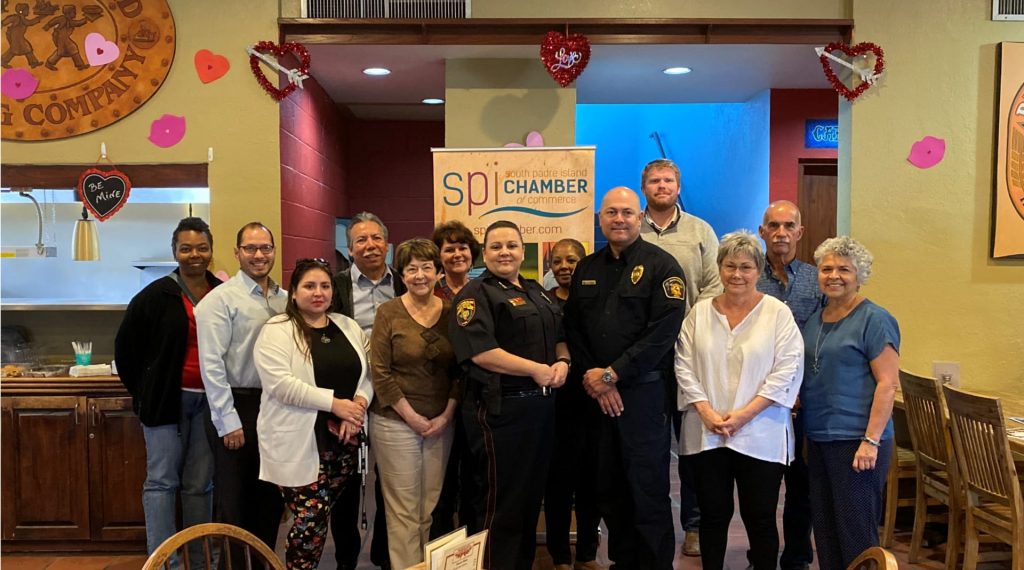 Coffee and Conversation - February 13, 2020
Police Chief O'Carroll, Fire Chief Pigg and Ed Caum
Spring Break 2020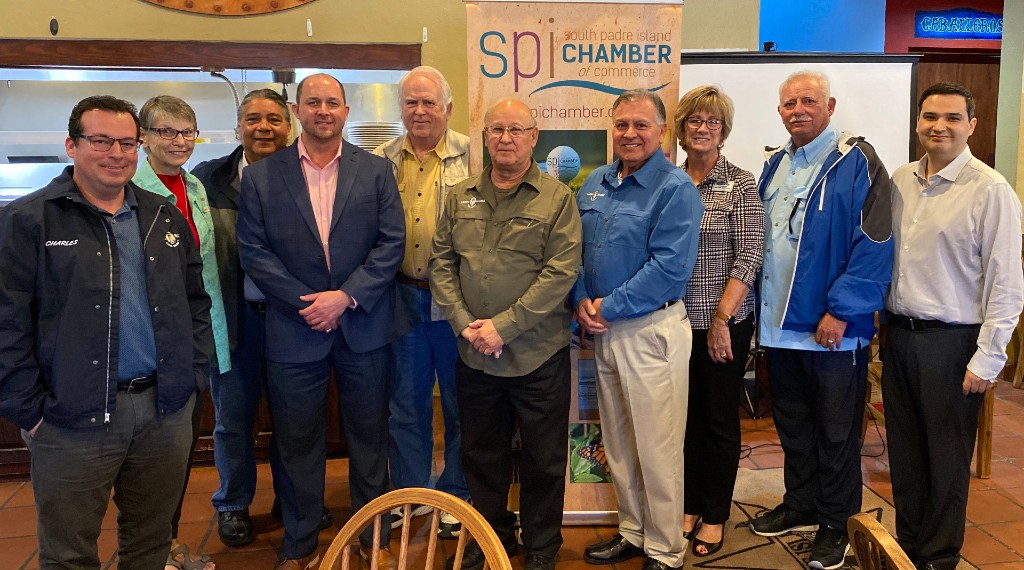 Coffee and Conversation - February 27, 2020
Laguna Madre Water District
May 2020 Bond Election Presentation
Due to COVID-19 Coffee and Conversation was cancelled for the remainder of the year.  We hope to see everyone next year!