Quarterly Luncheons are organized by the SPI Chamber's Business Services and Training Committee, and feature informative speakers providing information and updates for members to gain valuable insight on topics that impact our community.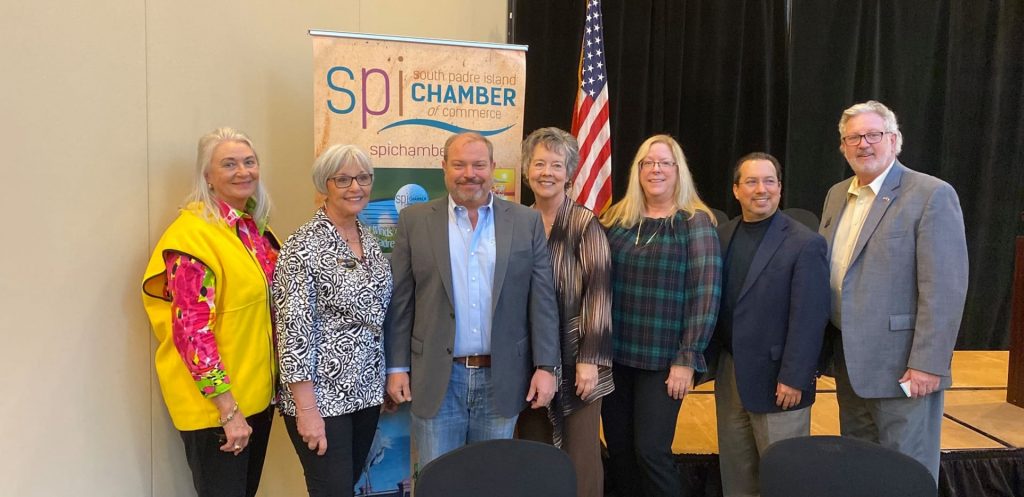 Due to COVID-19 we were unable to hold the remaining 4 luncheons scheduled for the year. 
We hope to see everyone again in 2021!